Top 10 herbal treatments of Arthritis.
August 17, 2017
Arthritis is disease in which patient suffers from painful inflammation and stiffness of the joints. It is the disease of over ageing and weakness. This disease does not dominate in youth. By the course of time, the weakness, mostly the people who do not do exercise and physical work  suffers from Arthritis. There are so many causes for Arthritis (See detail), but in this article we are discussing the remedies and treatments for this painful disease.
01. Aloe Vera and Arthritis:
There are hundreds of uses of Aloe Vera, but here we are going to discuss its importance in Joint pain due to its anti-Inflammatory effects. A study published in 1994 established that Aloe Vera actually helps reduce the inflammation in arthritis-affected joints. Aside from these, Aloe Vera juice also contains vitamins A, B, C and E, which act as anti-inflammatory vitamins and anti-oxidants. Importance of Aloe Vera in various medical condition are discussed here >>>>>
02. Boswellia and Arthritis:
Boswellia is Gum resin from the bark of the Boswellia tree found in India, Pakistan, and the other South Asian Countries.  It reduces inflammation and treats rheumatoid arthritis (RA), osteoarthritis (OA) and bursitis symptoms. It may also be used to treat symptoms of ulcerative colitis and Crohn's disease.
03. Olive Oil and Arthritis:
In addition to healthy monounsaturated fats, olive oil contains a natural compound called Oleocanthal which may help prevent arthritis-related inflammation. This compound blocks the same inflammatory pathways as ibuprofen and aspirin, medications commonly used to fight arthritis pain. Massage of Olive Oil is very useful in all types of pains. Other Uses of Olive Oil are >>>>>
04. Eucalyptus and Arthritis:
Eucalyptus is a fast growing tree. Its branches and leaves are full of white milky resin which gives relief to almost all types of pains. For relieving the pain of arthritis, blend 5-10 drops of eucalyptus and peppermint oil together, and then mix into 1-2 tablespoons of carrier oil. Carrier oil is needed to dilute the essential oil so that it does not irritate the skin, and can be olive oil, grapeseed oil.
05. Ginger and Arthritis: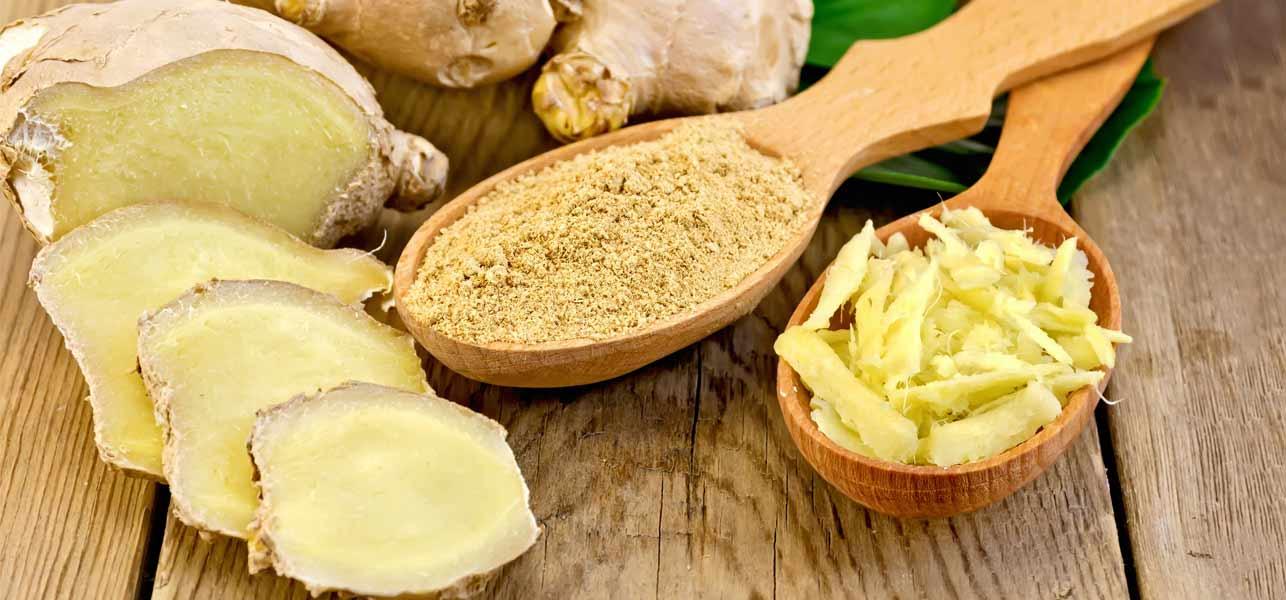 The anti-inflammatory properties of Ginger seem to help relieve pain and improve function for all types of arthritis. The compounds in ginger can function as a COX-2 inhibitor, the same way as common medications for rheumatoid arthritis or psoriatic arthritis. These benefits extend to those with osteoarthritis and osteoporosis.
06. Green tea and Arthritis: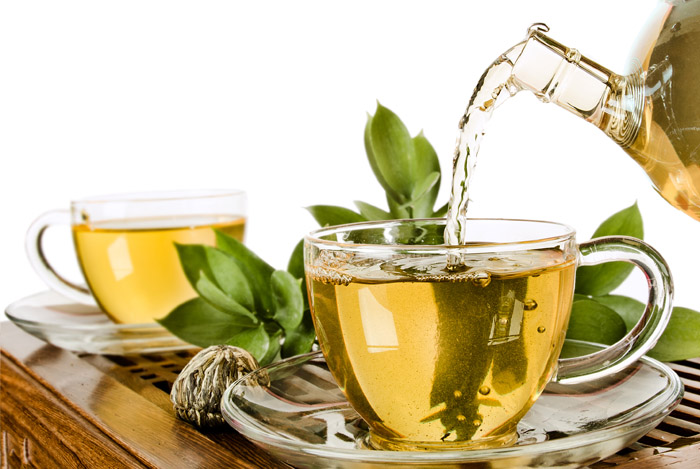 Green Tea is widely used in America as well as in Europe and Asia. The study, conducted by a team of researchers at Washington State University (WSU), focused on one particular compound found in herbal green tea which is called Epigallocatechin-3-gallate or EGCG, the compound appeared to reduce ankle swelling in a mouse model of rheumatoid arthritis. Green Tea has some other uses for example it is very important in weight reduction.
07. Thunder god vine and Arthritis:
Thunder god vine is a perennial grown in China and Taiwan. It has been used for hundreds of years in traditional Chinese medicine to treat swelling caused by inflammation and skin problems. It is still used extensively in China to treat arthritis and autoimmune diseases that are conventionally treated with corticosteroid drugs like prednisone, without impacting the adrenal glands.
08. Turmeric and Arthritis: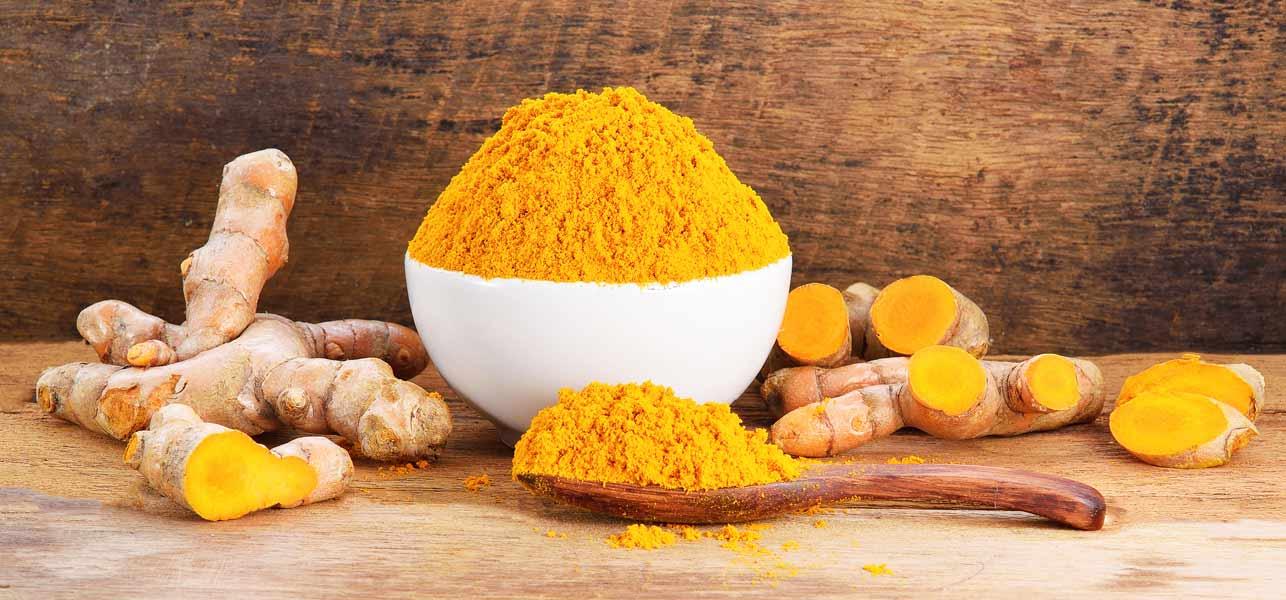 Turmeric is a household item widely used in preparation of food stuff. The turmeric plant grows in all through the Asia and is related to the ginger family. The scientific name of Turmeric is Curcumin and it  is a key chemical in turmeric. It reduces pain, inflammation and stiffness related to rheumatoid arthritis (RA) and osteoarthritis (OA); treats bursitis.
09. Willow bark and Arthritis:
Willows, also called sallows, and osiers, form the genus Salix, around 400 species of deciduous trees and shrubs, found primarily on moist soils in cold and temperate regions of the Northern Hemisphere. Willow bark acts a lot like aspirin, so it is used for pain, including headache, muscle pain, menstrual cramps, rheumatoid arthritis (RA), osteoarthritis, gout, and a disease of the spine called ankylosing spondylitis. Ten countries where Willow Bark is found commonly.
10. Cat's claw and Arthritis:
Its scientific name is Uncaria tomentosa. It is a woody vine found in the tropical jungles of South and Central America. In several languages it is known as cat's claw because of its claw-shaped thorns. It is also known as vilcacora. Cat's claw is a herbal remedy which has antioxidant and anti-inflammatory properties. Only one RCT was conducted to evaluate its role in treating rheumatoid arthritis, which showed some clinical benefits with only minor side-effects when taken along with conventional medications. Central American Regions where Cat's Claw is found easily.